Rain Barrel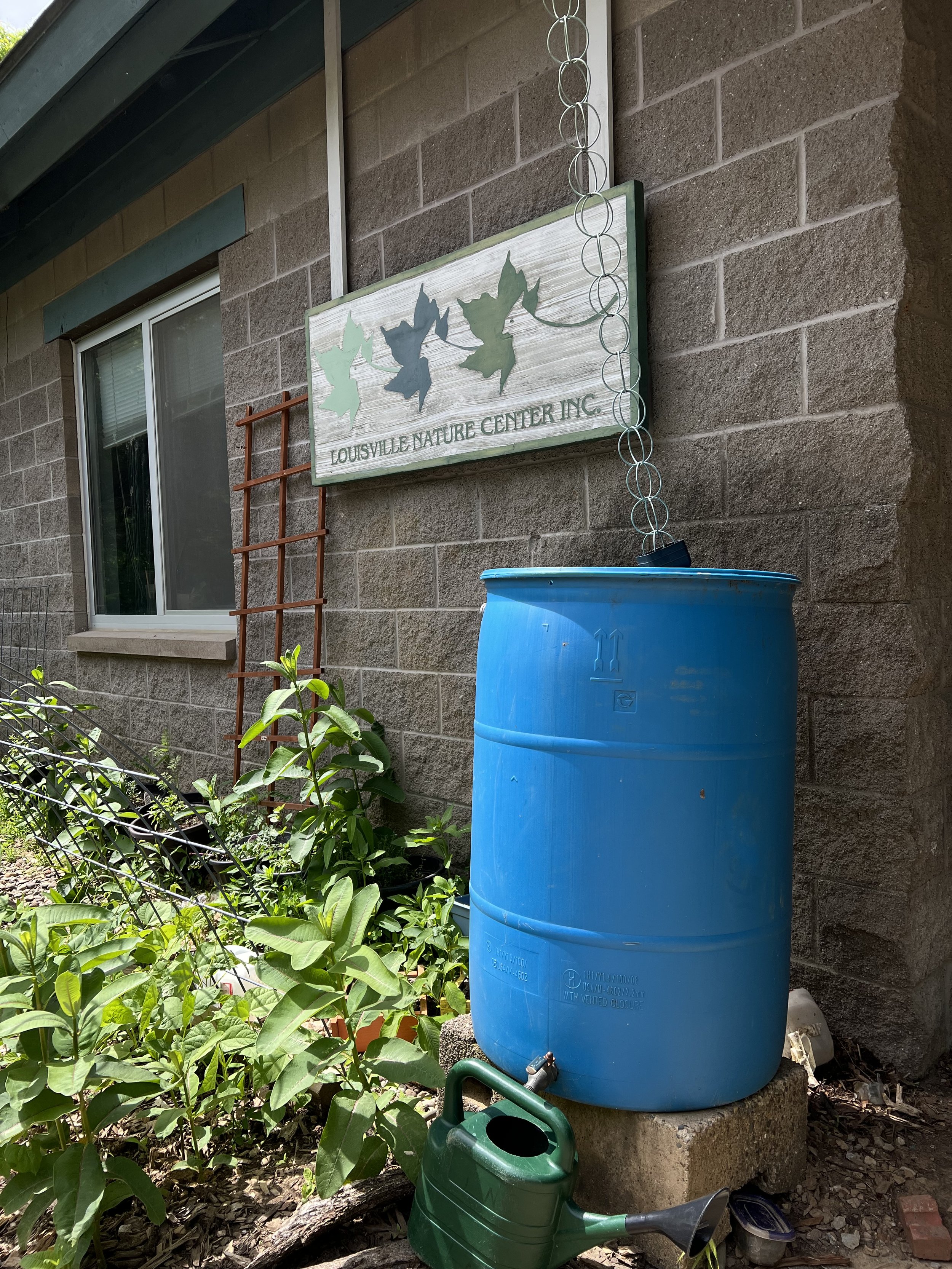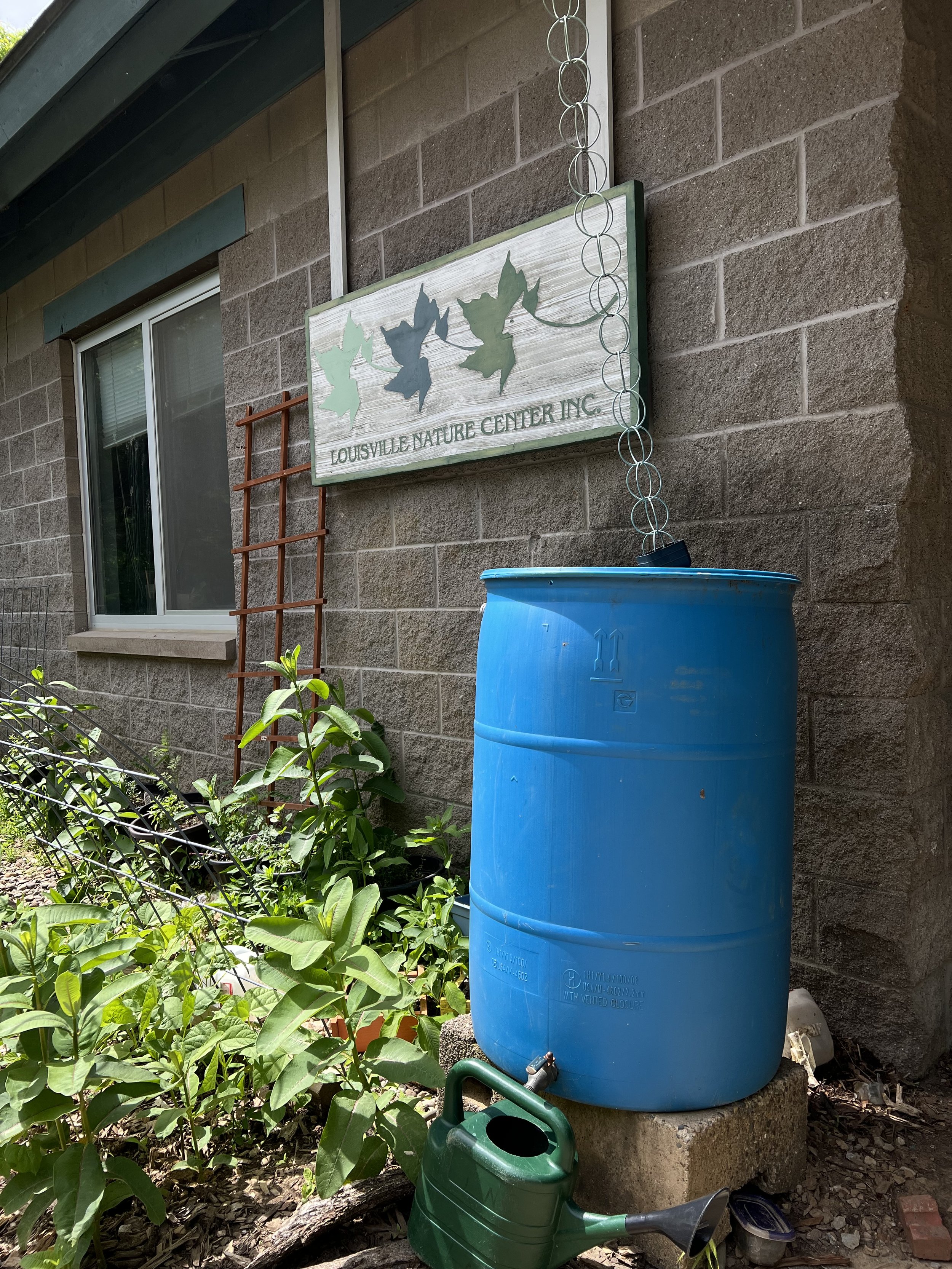 sold out
Rain Barrel
$74.20
Save on your water bill and support nature education with the purchase of this 55-gallon barrel. Collect rainwater for use in your yard or garden. The more rain you collect, the more water you save! Each barrel comes with a downspout attachment.
Barrel price: $70 + $4.20 in sales tax (6%)
Due to space limitations, barrel orders must be picked up by Friday, June 23rd by 4:00pm. If you do not pick up your barrel or notify a staff member of alternative pickup, your order will be void and refunds will not be provided.