Starting February 2, LNC will be undergoing a full interior renovation! We will be installing occupancy sensor lights to conserve energy; replacing our worn, old counter tops and curtains with cabinets made from sustainably-sourced wood; brightening the building with fresh paint; and creating a new office space with new flooring. Additionally, we will have a new AV system and a new lobby design!
Rentals are unavailable February 2-March 13.
Thank you for considering us for your event! We will have an amazing new space for future celebrations.
If you are planning an event, whether that be a babyshower, wedding, family reunion, holiday dinner, or a birthday celebration, consider holding it at LNC! Your guests will enjoy a pleasant setting surrounded by nature with window views of the adjoining forest. Our facility has kitchen accommodations, indoor and outdoor seating areas, and room for as many as 60 guests with table and chairs or 100 guests standing.
Pricing for standard rentals up to 4 hours is $225.00 for members and $250.00 for non-members, and we collect a $30.00 refundable cleaning deposit on every rental. If more than 4 hours is needed, there is a $50.00 charge for each additional hour.

We have several wedding packages available, and we are happy to discuss options. Inquire through the button below!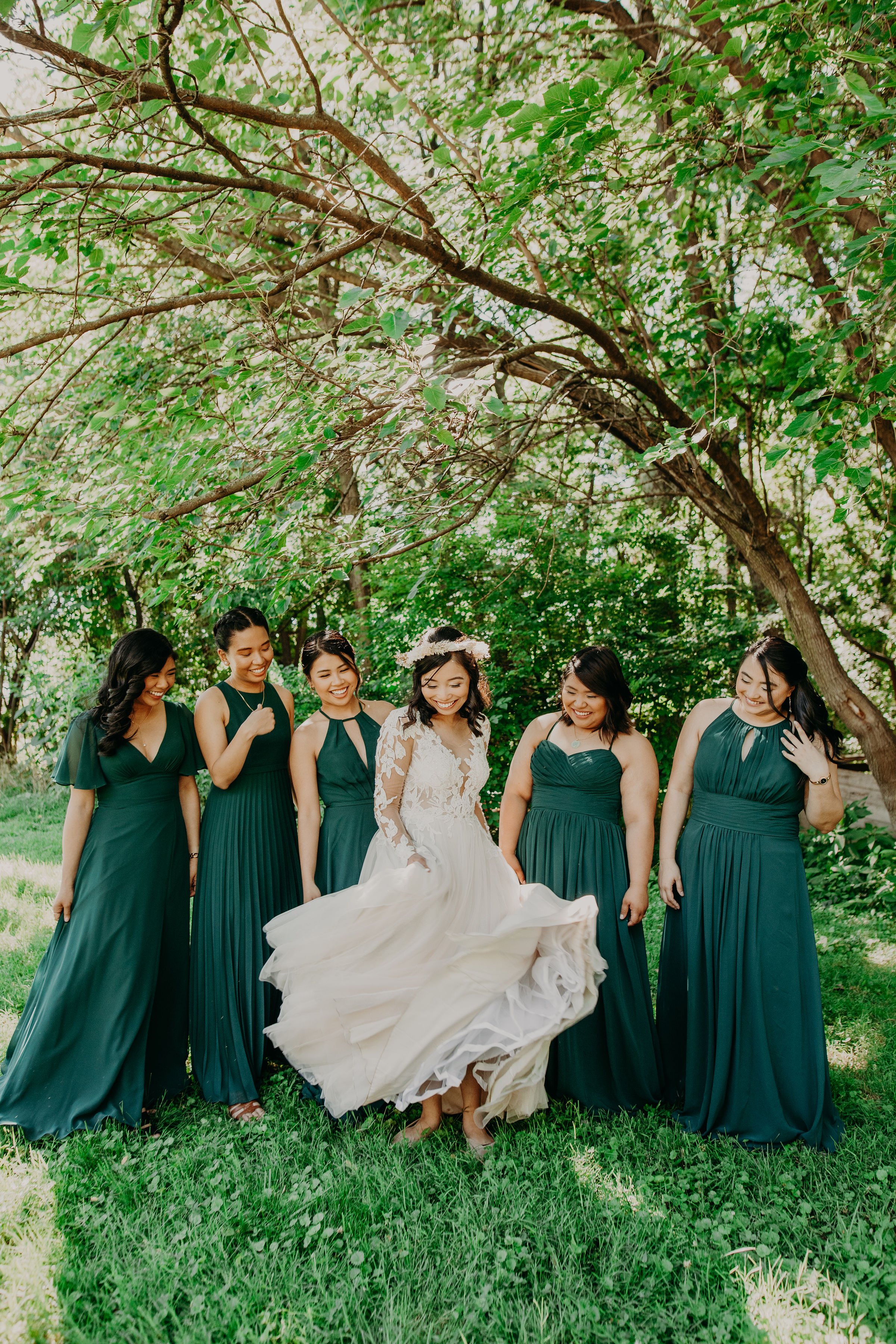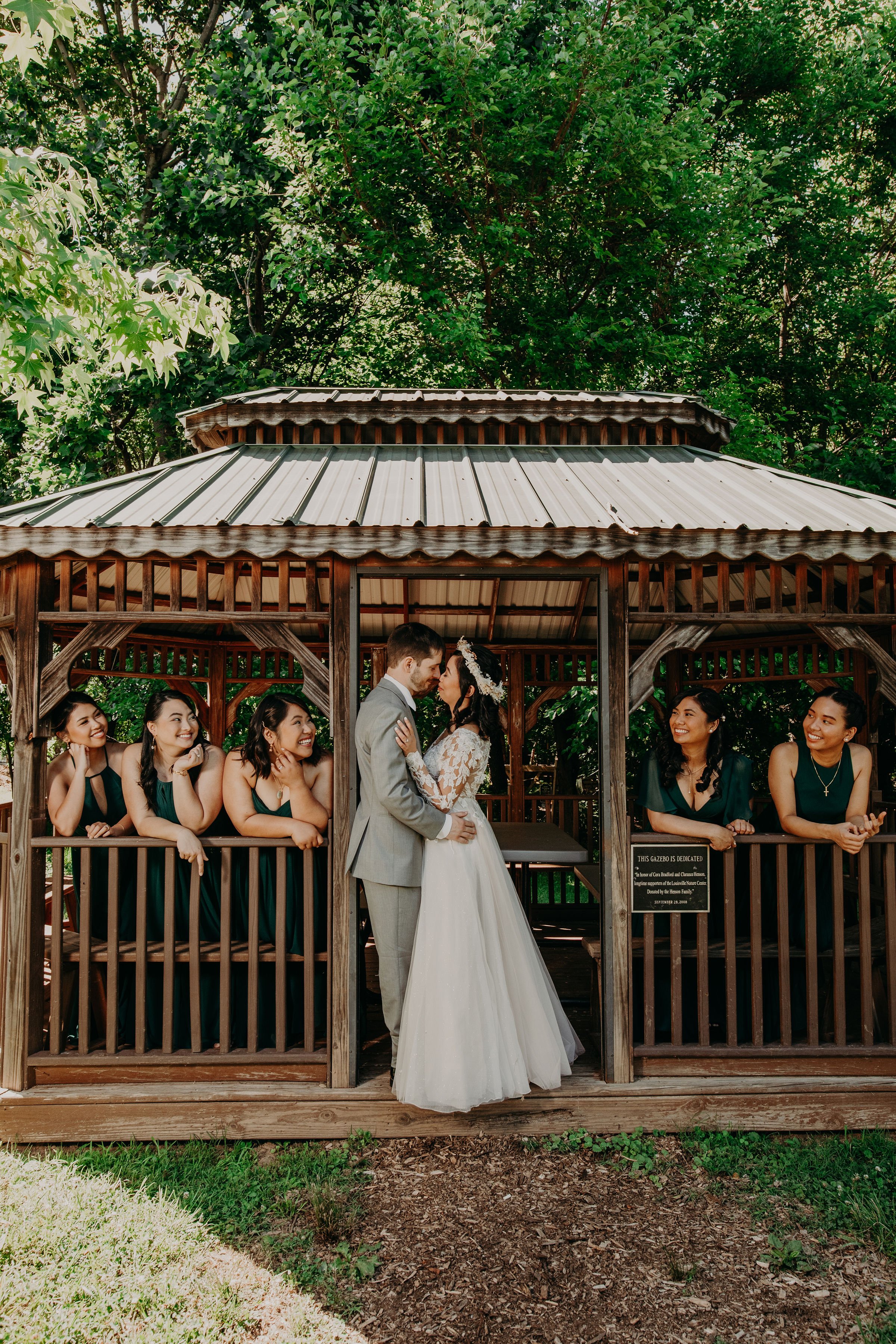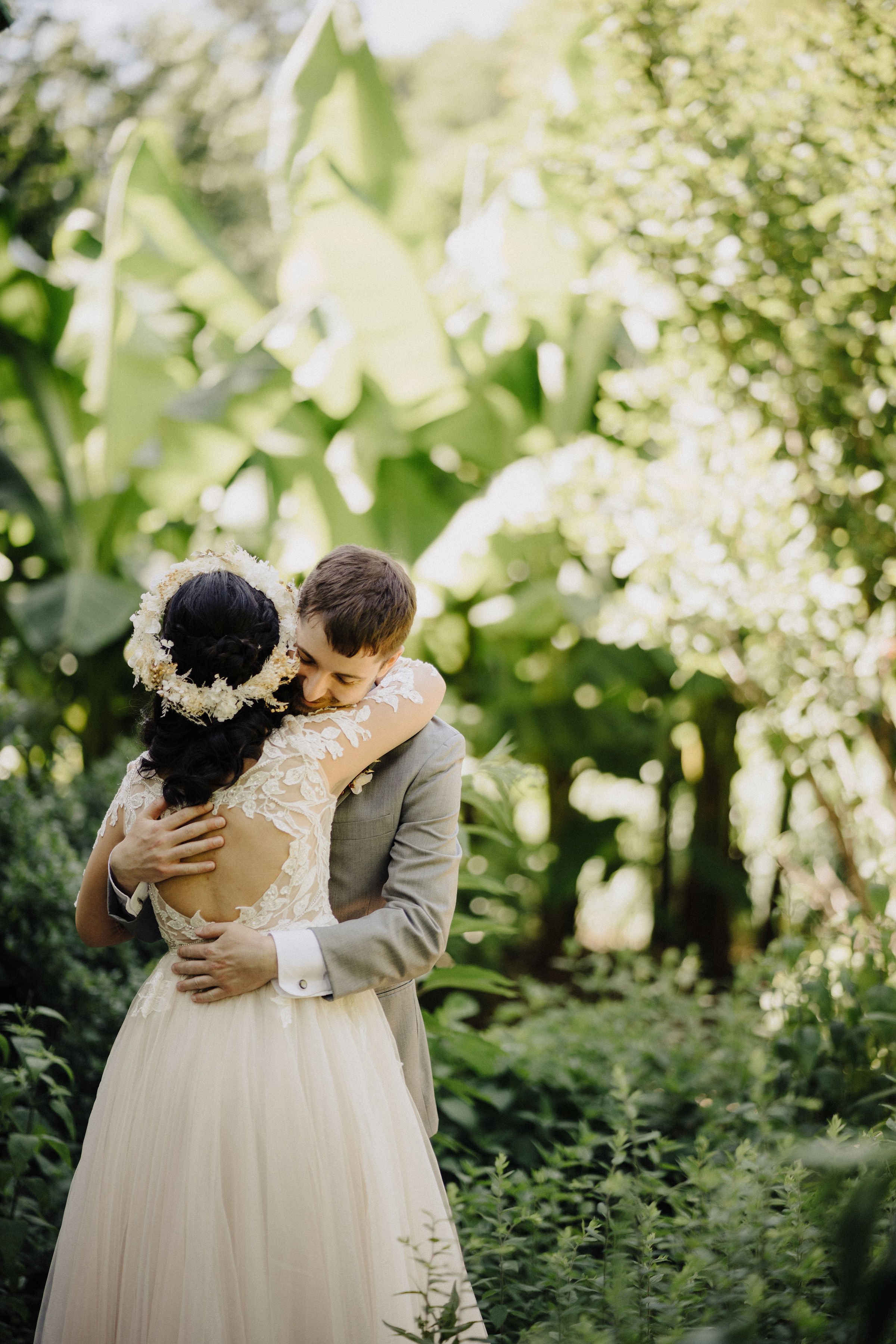 To schedule a rental, call us at (502) 458-1328
or fill out a Rental Request Form below. If you have any questions or would like more information, please email maryford@louisvillenaturecenter.org.
Looking for an unforgettable experience for your next birthday celebration?
Louisville Nature Center has the perfect birthday party package for your child and their friends! Our 2-hour birthday package includes:
A 90 minute program led by an LNC Educator. All program themes (listed below) include a hike on our Red Maple Trail (approx: 0.5 miles)

The remaining 30 minutes for you to independently do other activities (eg., cake and presents)
Parents can arrive 30 minutes prior to party start time to set up and decorate the party space. Your party must conclude promptly at your end time due to subsequent bookings.
Parties are limited to 15 children (including siblings.) Guests' parents are welcome to join the party.
Party is $175 for LNC members and $200 for non-members.
Cancellation Policy: Fees cannot be refunded if you cancel. We do recommended booking well in advance, as weekends fill quickly.
The Louisville Nature Center is committed to reducing plastic waste. Please consider choosing party supplies and tableware that are bio-degradable, re-usable, or otherwise eco-friendly. Ask us about renting reusable table cloths!
Birthday parties at the Louisville Nature Center are designed for young nature lovers! Recommended age 4-10 years old.
For more information or to reserve a birthday party date, call (502) 458-1328
or fill out a Birthday Party Request Form.